We have two representatives from NC Engineering gracing us with their presence.
Neil Palmer- covers Agricultural specifically for us shear grabs and trailers.
Lee Morris- covers plant, specifically dumpers
Machines below on display on the days new and demo dumpers of the 1T hight tip and also introducing the 6T swivel tip. New 14T 314 dump trailer with magic tailboard.
Open/ Demo days
Feb 28, Friday 8am-5.30pm
Feb29, Saturday 8am- 2pm
Where? - At our depot Cloudberry Farm, near Winkleigh, EX18 7QD.

Whats on? - Keep posted below on latest machines in, that's if we haven't sold them before the day.
We have quite a few representatives from Yanmar.
Machines below on display on the days. We will also have demo machines that can be used in the field, as well as new ones to pretend dig.
Dumpers C08 high tip & C12R
Excavators, SV08,18,26,60. Vio17,26,27,50,57,82.
Wheeled Excavator, B95W
Loading Shovel, V80
Gareth Clint will be here from Camso tracks. We cover Camso track sales for the South West.
We will have an Arrowhead R45 post driver model fits 1.5-2.7T. All things being well we will have this on a digger and in action. Also a R70 breaker to fit 5-7T.
Now being the sole importer for the range of Ghedini products we will have most of the range on demo at our days with a visit from Alessandra Lombardi Ghedini Italy on the Saturday.
Hardlife products have been a really good seller for us in particular the tree shears. Come and discuss any attachment with us.
Have a look at our Whiteman concreting equipment and the new dry cut, dustless masonary saw
Have a word with Mike our parts manager who has some great deals on the days.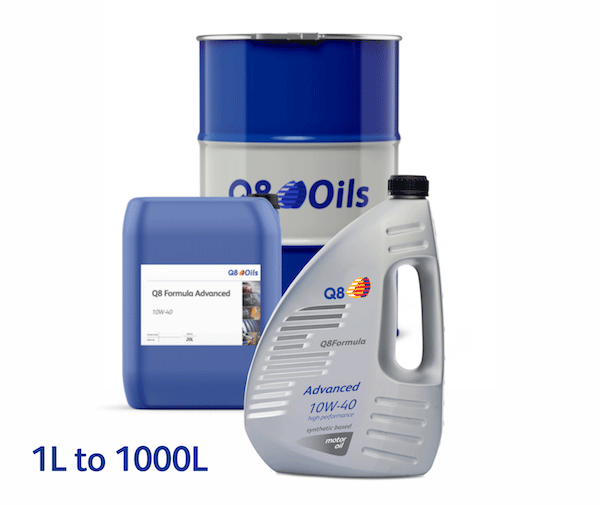 Take a look at our SMC and TGB quads. We have the SMC 700LE LWB in blue @ £5833+vat and the TGB500SL in green special deal of £4416+vat
Lumag products- some great deals on offer on all the below EG RP700 plate normally £475+vat 3 available at £420+vat. VH500GX pro dumper normally £4996+vat deal at £4200+vat.
Digga attachments, we have auger drives for 1-3T and 3-5T available for you to see in action on earth or wood splitter.
Jarmet pan mixer in stock and great deals on a tedder 5.2m at £3200 and rake 4.4m at £3200